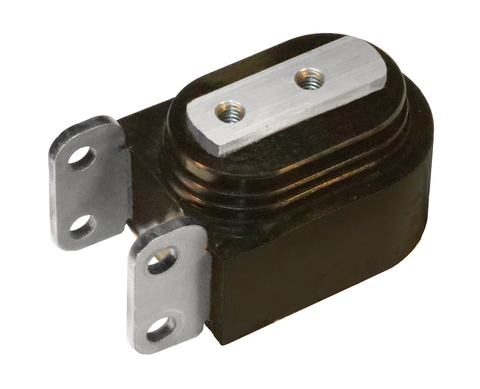 RM-4500 DYNA REAR MOTOR MOUNT 1991-2017 FLD, FXD, FXDB, FXDC, FXDF, FXDFSE, FXDL, FXDS-CON, FXDWG, FXDX
This is the best rear motor mount for the Dyna period.  Not too stiff like all the others out there, and not crazy expensive.  The durometer of the polyurethane will keep your bike in line and absorb vibrations.
RM-4500 Dyna Rear Motor Mount with attaching hardware.
Bike Years: 1991 – 2017
Bike Model: FLD,FXD,FXDB,FXDC,FXDF,FXDFSE,FXDL,FXDS-CON,FXDWG,FXDX
---
We Also Recommend
---